Would you dare to do a more tax-free world?
Te animarías a un mundo más libre de impuesto?
If the worst that can happen is that it works for you?
Si lo peor que pueda pasar es que te funcione?
We also don't get mad if you want to donate from 0.71 USDT, hahaha ensure the network is Tron (TRC20).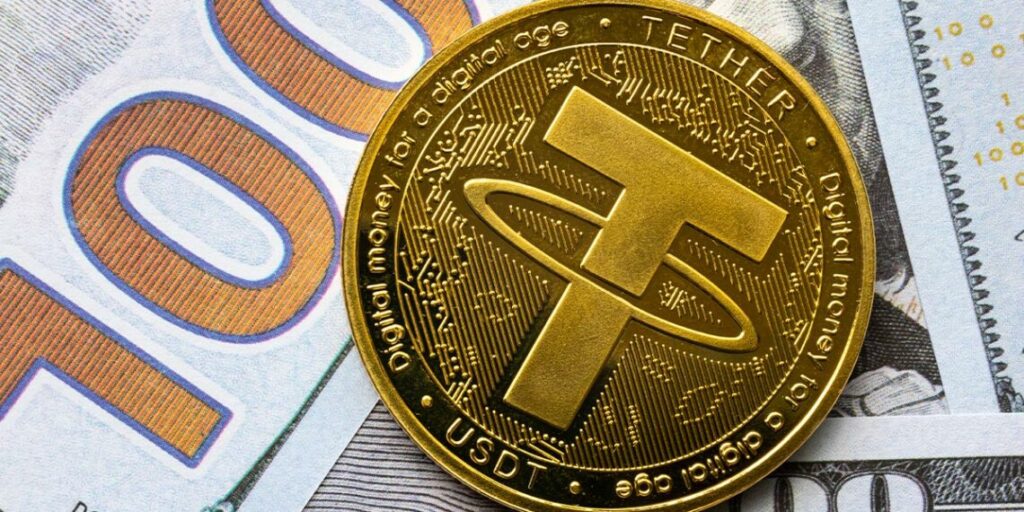 Thanks and blessings!!