HOME has been made for you : share it! And act for your legacy.
Queremos que éste material sea nuestra película. Comparte valor! Y actúa por tu legado.
Would you dare to do a more tax-free world?
Te animarías a un mundo más libre de impuesto?
The money of the people
If the worst that can happen is that it works for you?
Si lo peor que pueda pasar es que te funcione?
We also don't get mad if you want to donate from 0.71 USDT, hahaha ensure the network is Tron (TRC20).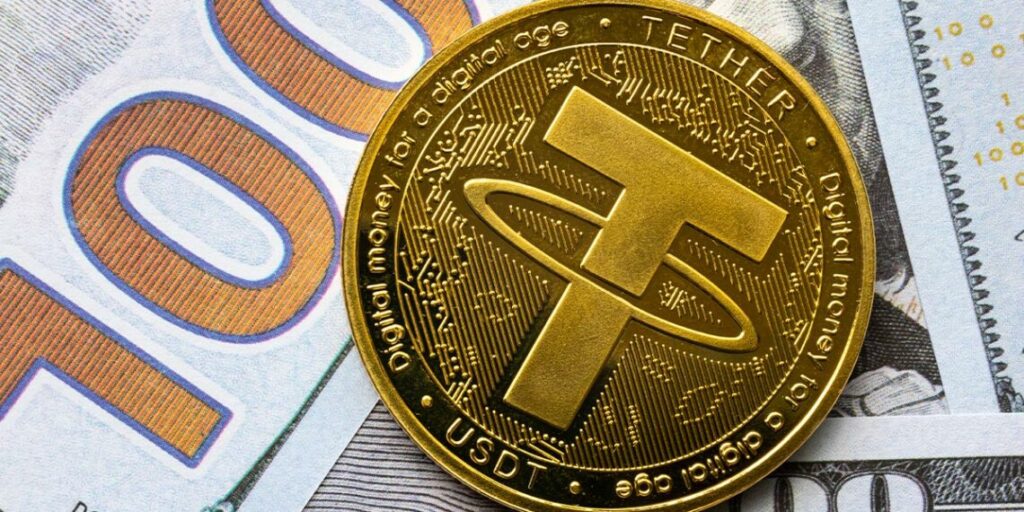 Thanks, may the music lift you up and blessings!!